XP-4026
XP-4026 Compact, signature Tablet, best for business and education.
A natural, easy-to-use replacement for a mouse or trackball. A creative tool that will make your PC a source of endless fun. The perfect way to add your signature or handwritten notes to any document. A presentation enhancement tool that adds pizzazz to your next presentation.
Product Feature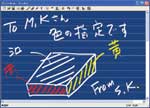 More personal touch, now email isn't just a cold feelling electronic expression.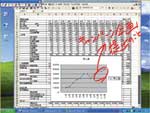 Annotation function with Microsoft word documents, Drawing and electric makers, making quotes easier.

High 1024 level pen pressure sensitivity, experience different pen brush.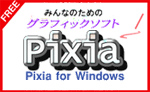 Full-Scale color graphic software "PIXIA". This Japanese Made graphic software is using by great numbers of computer graphic designer.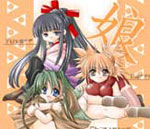 Create your own graphic, comic images, high level pen pressure works just like a real painting brush.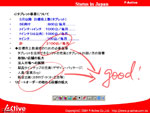 PenPresenter make your presention smooth.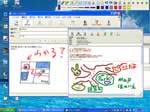 Have fun with MSN, more fun for communication over internet.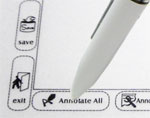 Custom make short cut setting for your personal habits.