GIGABYTE PB500 Power Supply
The PB500 is a 500W power supply built for powerful desktops. Certified for 80 Plus Bronze standard, it has a maximum efficiency of 86% for reduced power waste and less noise. The single +12V rail provides stable, robust power output for high-end graphics card and CPU. It's equipped with a 120mm silent fan that operates quietly and has long lifespan and excellent stability.
FEATURES
80 Plus Bronze Certified
80 Plus Bronze certified ensures better power efficiency and less power waste, which helps reduce the heat and fan noise. PB500 can have up to 86% efficiency. (80 Plus Bronze qualification is 85%)
Reliable Mesh Braided Cable
PB500 provides the best solution for the system builds. The mesh braided cable reduces clutter and improves airflow in the case.
Single +12V Rail
Single +12V rail provides the best power output, stability and compatibility for the hardware. And it is the best design for installation.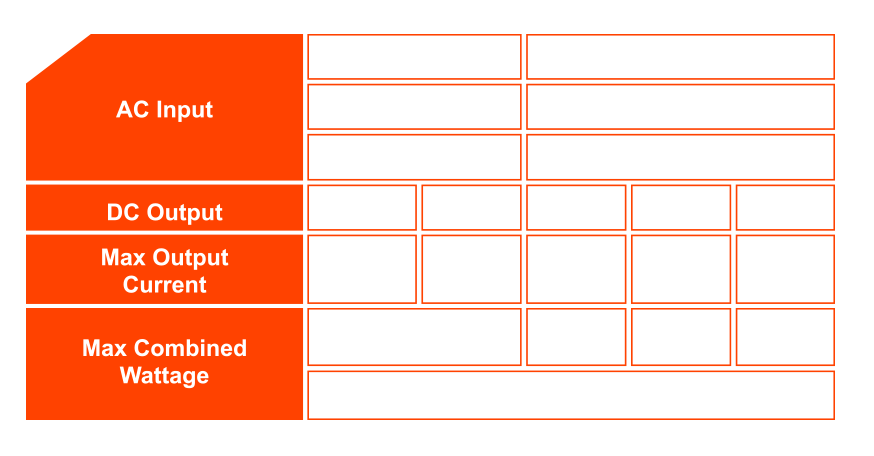 120mm Silent Fan
120mm silent fan optimizes noise reduction and thermal performance. The fan speed is adjusted according to the automatic power detection. The Hydraulic Bearing fan provides longer lifespan.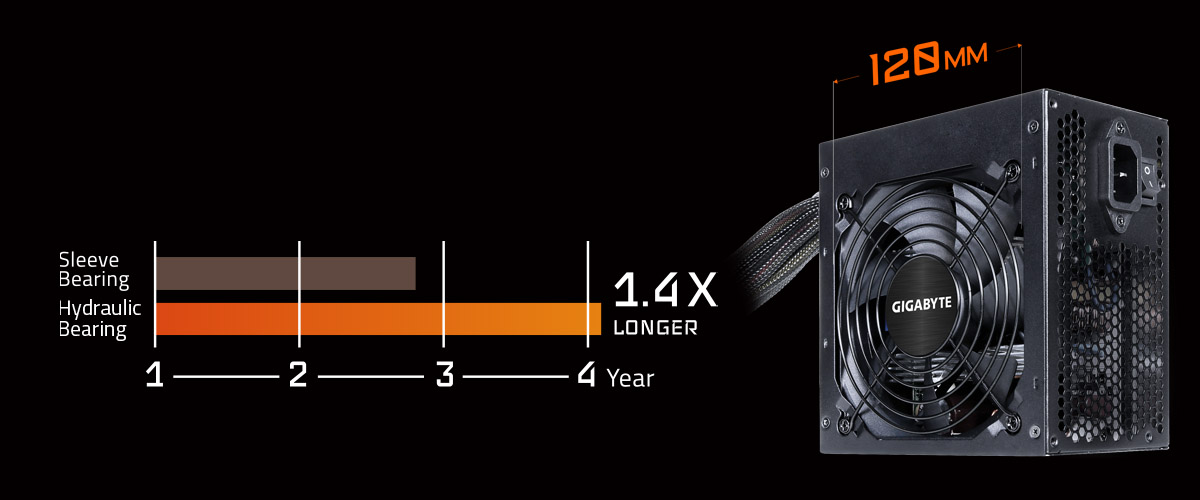 DIMENSIONS